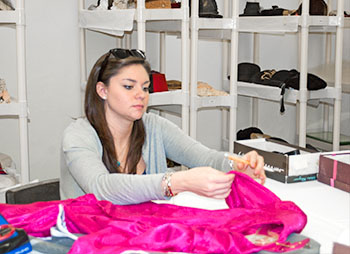 The CRCPD is proud to give our students the opportunity to attend multiple conferences, fashion shows, and study tours. We have some exciting events coming up. Don't wait till it's too late, find out more about our upcoming events.
News & Events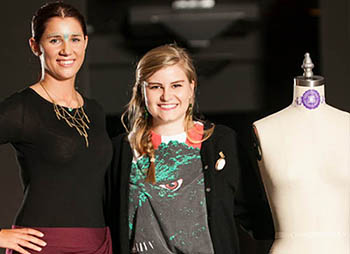 Have you ever wanted to go to New York City? Or what about Seattle, Washington? Have you ever dreamed of going to Italy with some of your closest friends? Thanks to the CRCPD and its partnerships, students are given the opportunity to do just that!
Student Engagement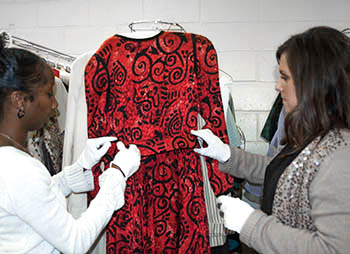 The CRCPD wants you as a partner. Share your vital knowledge and experiences with students to enhance their education and to help them succeed in their future careers.
Our Partners