CRCPD Research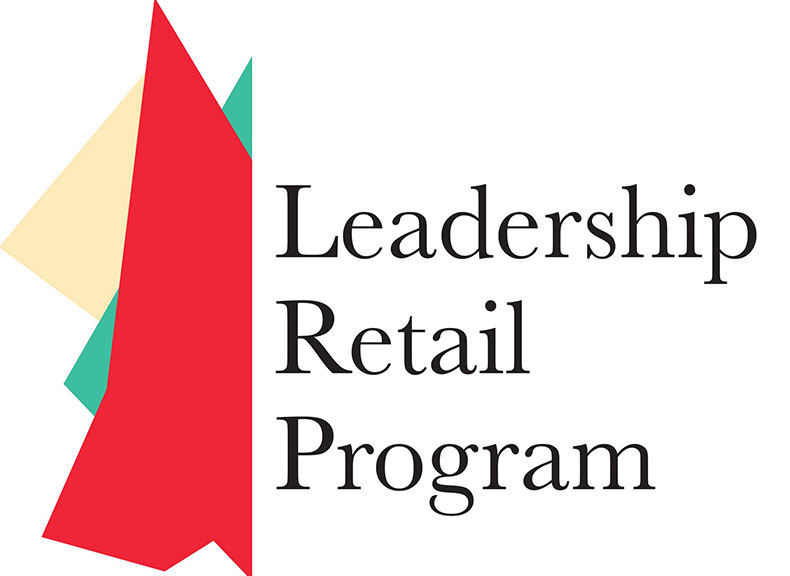 This one-of-a-kind student program was designed to provide you with the many opportunities available in the retail industry as well as focus on the soft skills recruiters are demanding that sets YOU apart from everyone else. We tapped a handful of seasoned executives as well as rising superstars to highlight the different innovative aspects.
The Leadership in Retail program featured a panel discussion followed by lunch and soft skills breakout sessions.
Download Program
---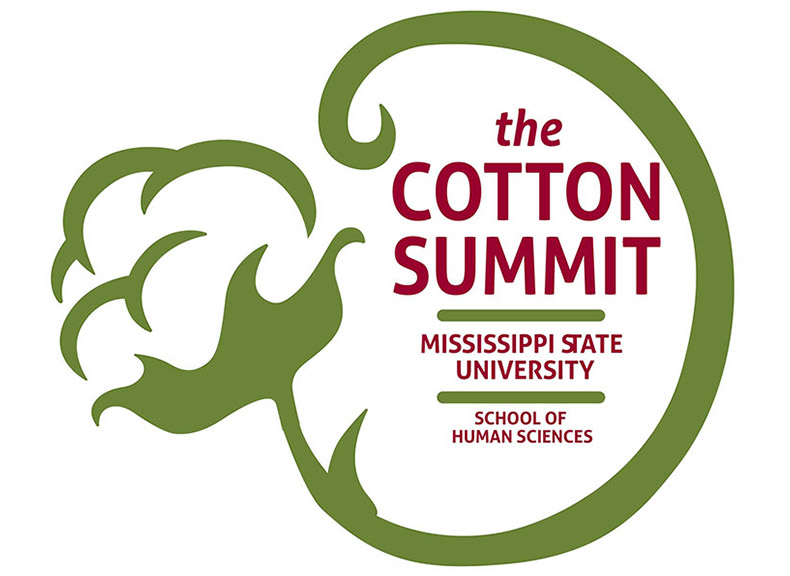 The Cotton Summit is the Spring Seminar Series of MSU's Retail and Product Development Center. This past event featured a symposium focusing on cotton and sustainability. Professionals and/or experts of various areas of the cotton global supply chain were invited to present lectures, host educational discussions, and/or conduct hands-on workshops for interested undergraduates across disciplines.
The program was hosted by the School of Human Sciences Fashion Design and Merchandising program and was funded by Cotton Inc. Importer Support Program.
Download Program
Activities
---
Nine undergraduate researchers have generated 10 international conference presentations, two published manuscripts, and numerous collaborations on future projects.
Participate in a nationwide collaboration of universities (Mississippi State University, Iowa State, University of Missouri, University of North Carolina – Greensboro, University of Tennessee, University of Georgia, and Kansas State University) to research and develop case studies for social and moral responsibility of fiber supply chain partners.
Facilitated a case study project with the social media and marketing team from Belk and current students to create modern southern social media campaigns targeted at young families in communities similar to Starkville.
Facilitated a social media and brand re-imaging case study for Drake Waterfowl to better connect through a model student ambassador program.