Our Students
Have you ever wanted to go to New York City? What about Seattle, Washington? Have you ever wanted to graduate with your best friends? Find out more about how you can get involved and have the time of your life!
Organizations
---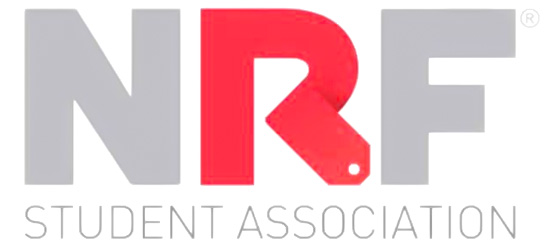 The NRF Student Association provides talented students interested in retail careers with unique educational and scholarship programs, networking opportunities and access to the latest industry news and research.
Learn More
---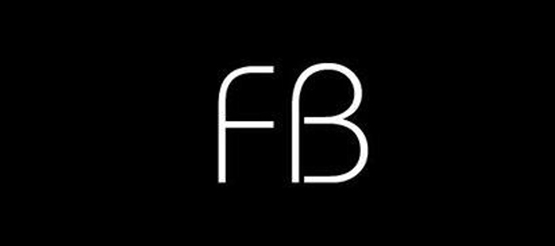 MSU Fashion Board was founded in the mid 1950's by a group of fashion-focused individuals. This group devoted time and effort to learning style and sharing it with our campus. Since its beginning, Fashion Board has become one of the most respected organizations on campus. After all, what would life be without fashion?
MSU Fashion Board is comprised of MSU students that produce fashion shows on campus and in the Starkville community. We have positions for male and female models, hair and make-up artists, and backstage staff members. We model clothing from local area vendors, provide models for Town and Gown Magazine upon request, and judge local area K-12 beauty pageants and revues.
Learn More
Student Engagement
---
Student Stories
---
Careers & Internships
---
The Mississippi State University Career Center is a premier resource that provides state-of-the-art services, programs, and events to meet the complete career development needs of students and alumni. https://www.career.msstate.edu/students/
For cutting edge information on where a career in retail might take you, look at the National Retail Federation's website. It's just for students:nrffoundation.org/retail-career
Activities (2014-2018)
---
The number of required internships for fashion design and merchandising major has been increased to two.
New field/work experience course for students to gain on-the-job training at local industry partners throughout the academic year.
National Retail Federation certifications has been added to the course offerings. Nearly 100 students have participated in the National Retail Federation Student Program in New York. MSU is one of only two programs in the country to have a Next-Generation Semi-Finalist and winner in the past four years, given annually to the top retail student in the nation.
Four networking events in NYC with students on a course-related study tour.
Partnered with the MSU Center for Entrepreneurship and Outreach to develop an overnight youth summer camp for the past four years. This camp has served almost 80 students for one week in the summer to develop and launch a rural small retail business.
Launched a small retail business, in partnership with the MSU Center for Entrepreneurship and Outreach, on Main Street in Starkville. This 300 sq. ft. retail incubator will give students, community entrepreneurs, and creators a chance to sell their products both in a brick and mortar format as well as through an online store. This educational outreach project will enable CRCPD personnel to teach small start-ups about the struggles of launching a consumer product in today's retail environment, while helping to navigate a product launch on a larger scale.
Four new courses created on fiber product development with focus on the cotton industry as well as sustainability.
Master's Degree focused on merchandising and design and product development has been developed. This degree has an applied non-thesis track similar to a work experience co-op found in engineering programs. We are currently the only fashion design and merchandising master's program in the country to offer such an option.
Sixteen industry speakers have met with students to increase ost-graduation work opportunities.
Seven industry connected case studies have been developed for our partners. to gain on-the-job training at local industry partners throughout the academic year.
An online retail certificate training program in partnership with the MSU Department of Marketing, Quantitative Analysis, and Business Law; the Mississippi Grocers and Retailers Association; and the National Retail Federation is in development. This certificate will be open to current students as well as any non-degree seeking student. This will enable those working in retail to obtain a certificate in retailing from MSU as well as 3 separate certifications from the National Retail Federation.